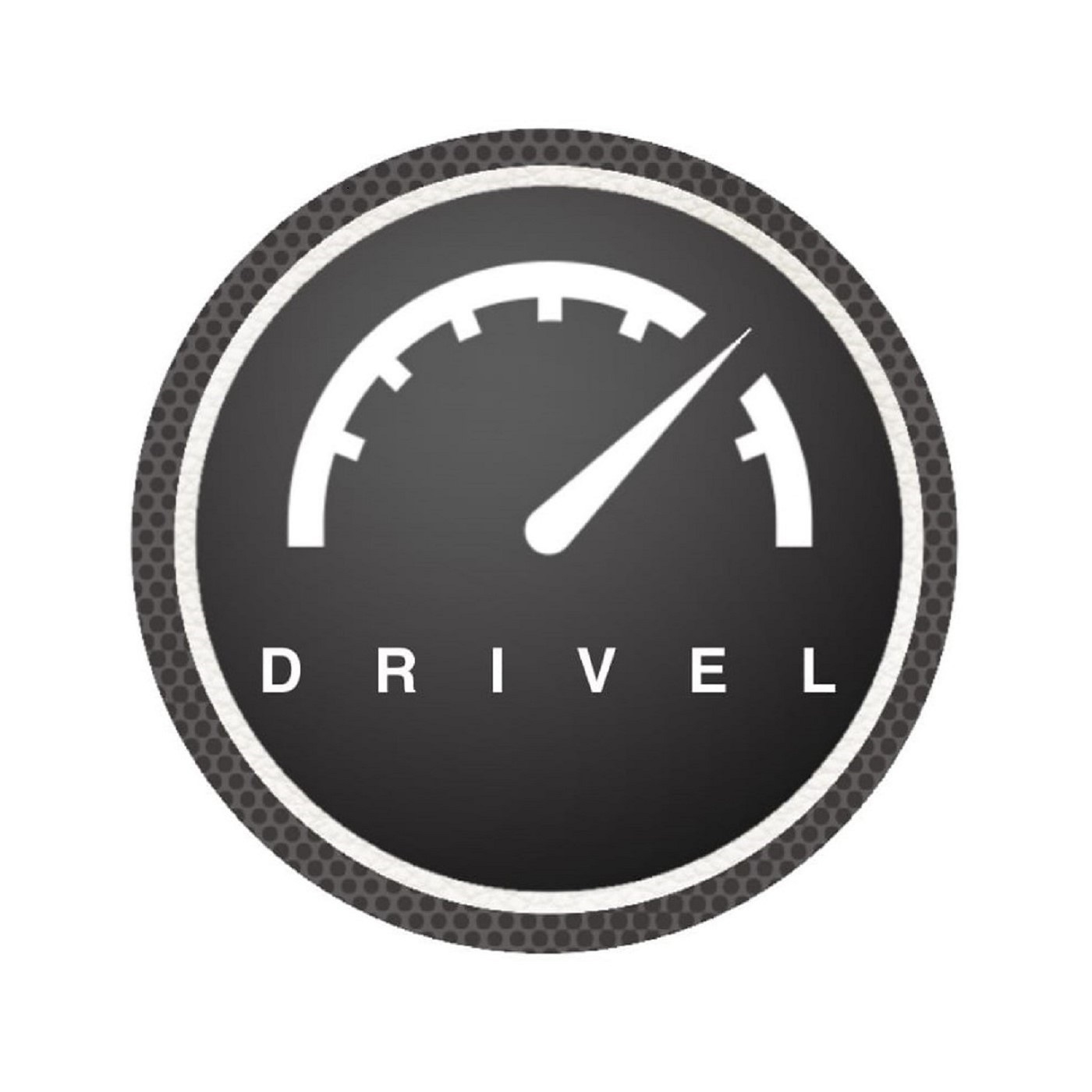 Its been a busy few weeks here at Drivel HQ so in this week's episode the not-so-dynamic duo discuss a plethora of random things including a car meet attended by a Porsche Speedster replica, a Delorean and a ruined Ford, Movie cars, Elon Musk and the astounding discovery that Mo hasn't seen Top Gun!
It's also a special week for O as he is reunited with his early 2000s love affair, the MG Z-S. Or is he? Well, no, is the answer to that. He instead drives its modern day namesake through Snake Pass and gives us his review in the way that only O can. Rather remarkably, Mo has some knowledge to share about the history of MG and even goes so far as to call the brand pioneering. Did you ever think you'd see the day?
Drivel. Get ready to fill some silence.
Instagram: @drivelpodcast
Email: DrivelPodcast2020@gmail.com