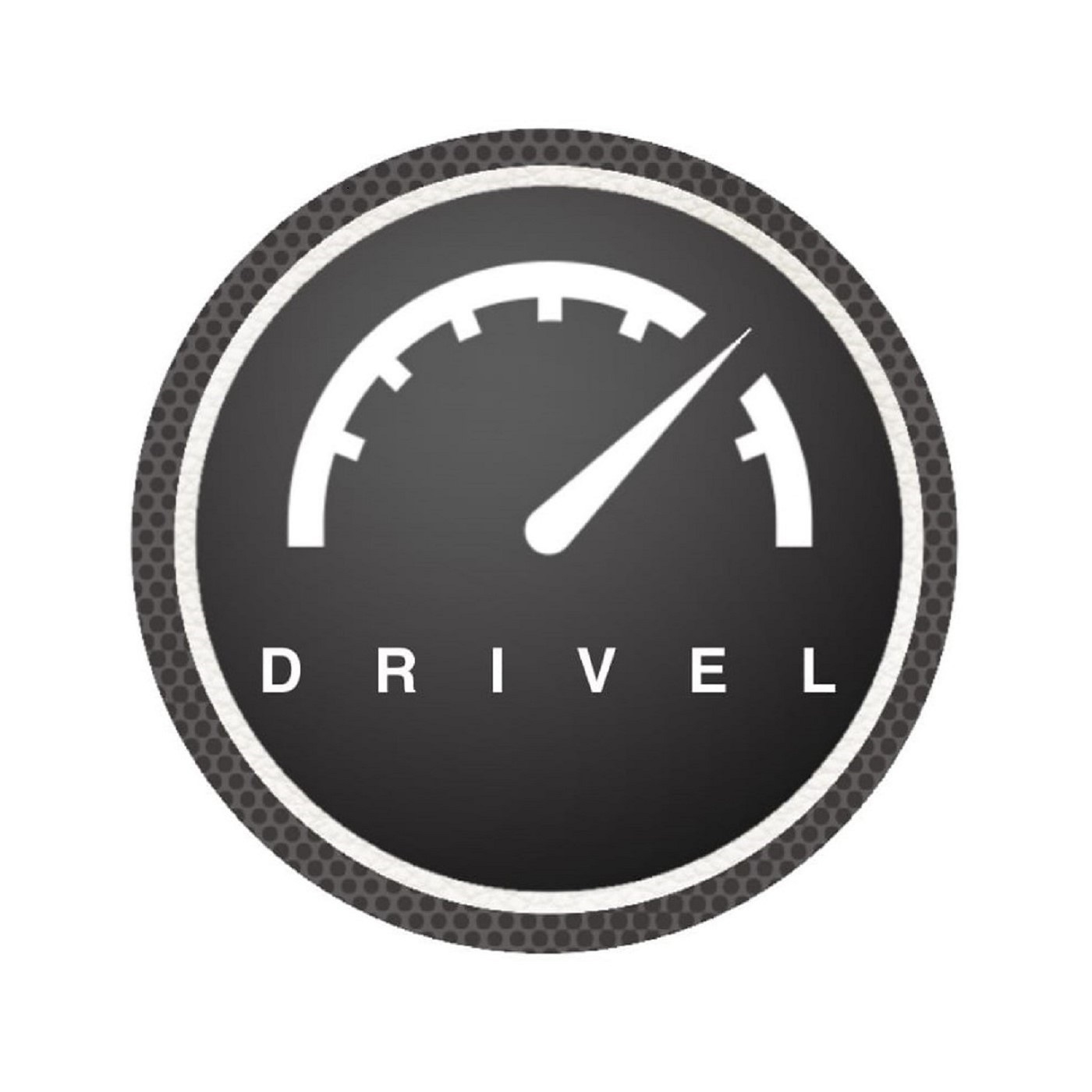 The team are back, like clockwork to bring you another episode of your favourite fortnightly automotive podcast. In this episode the duo take a deeper look into main dealer pricing for mechanical repair work – it's actually one main dealer in particular with a unique reputation for unreliability (we'll let you figure out who that might be!)
Mo and O also shed 'light' on a car from the brand that is home to our favourite marketing team. Yes that's right, it's Seat! The Family Car of the Year that is the Seat Leon gets a very thorough roadtest that is largely skipped in favour of the 'enlightening' marketing messages coming out of Seat instead. This review promises to 'illuminate' like no other.
Lights, Microphone, ACTION!
Instagram: @drivelpodcast
Email: DrivelPodcast2020@gmail.com