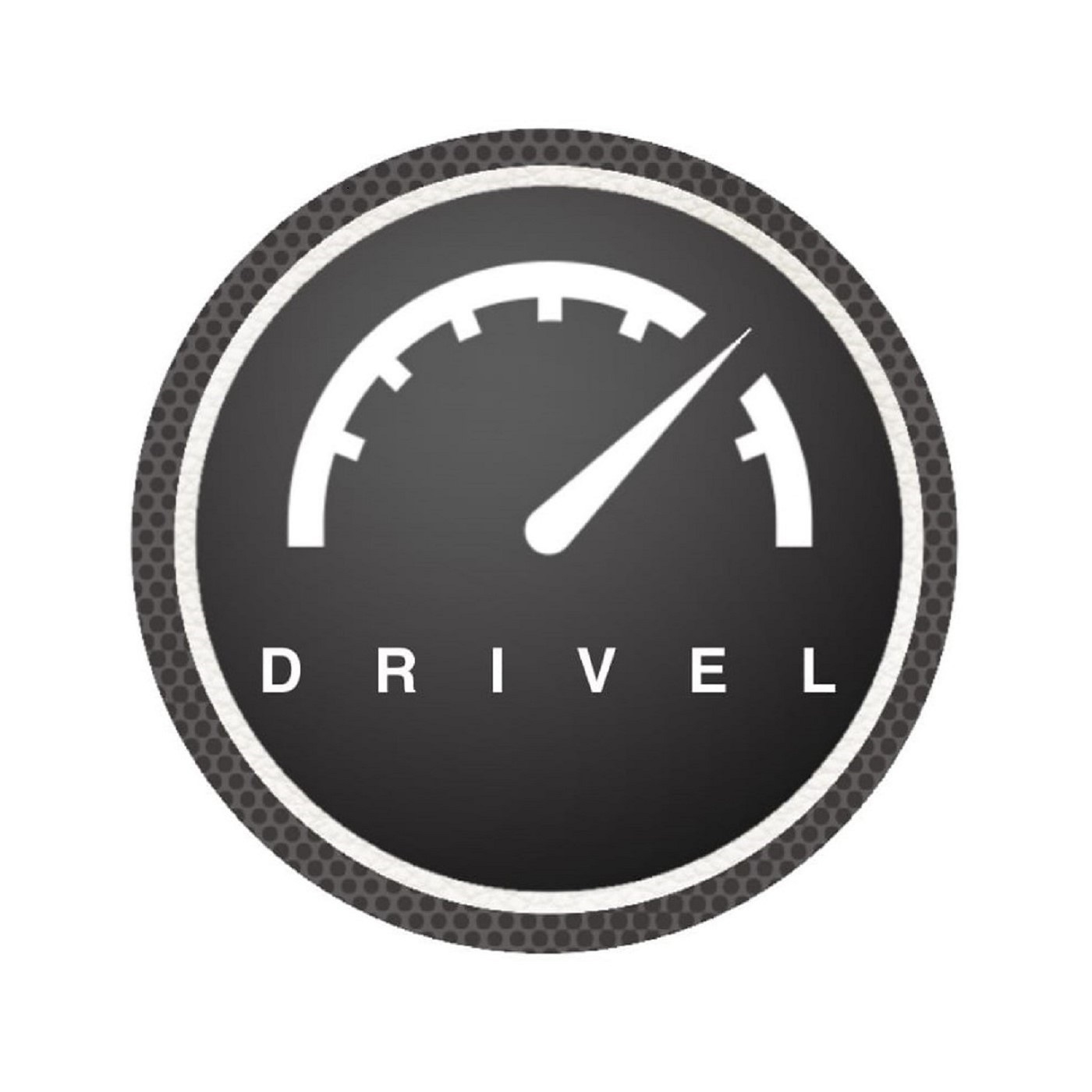 It's been a little bit longer than usual since our last episode but we are still here and we've grown! In this episode we welcome Tom, a new member to the Drivel Team. O delivers Tom many instructions centred primarily around his own grievances including with Lexus, Autotrader, Ebay, his dear wife and random folk on Facebook.
We focus in on 2020's second best-selling car in the UK, the Vauxhall Corsa (hold your excitement) and during its review we somehow end up talking about the Fisker Karma, fake vs. real leather and the engine configuration in a 2006 BMW 325i. We also reveal the hidden Easter Eggs that Vauxhall drivers can enjoy.  
This episode has a special guest appearance from Google Assistant. Drivel – its like Halloween in that nobody really cares about it yet with each iteration it just seems to get more popular.
Instagram: @drivelpodcast
Email: DrivelPodcast2020@gmail.com