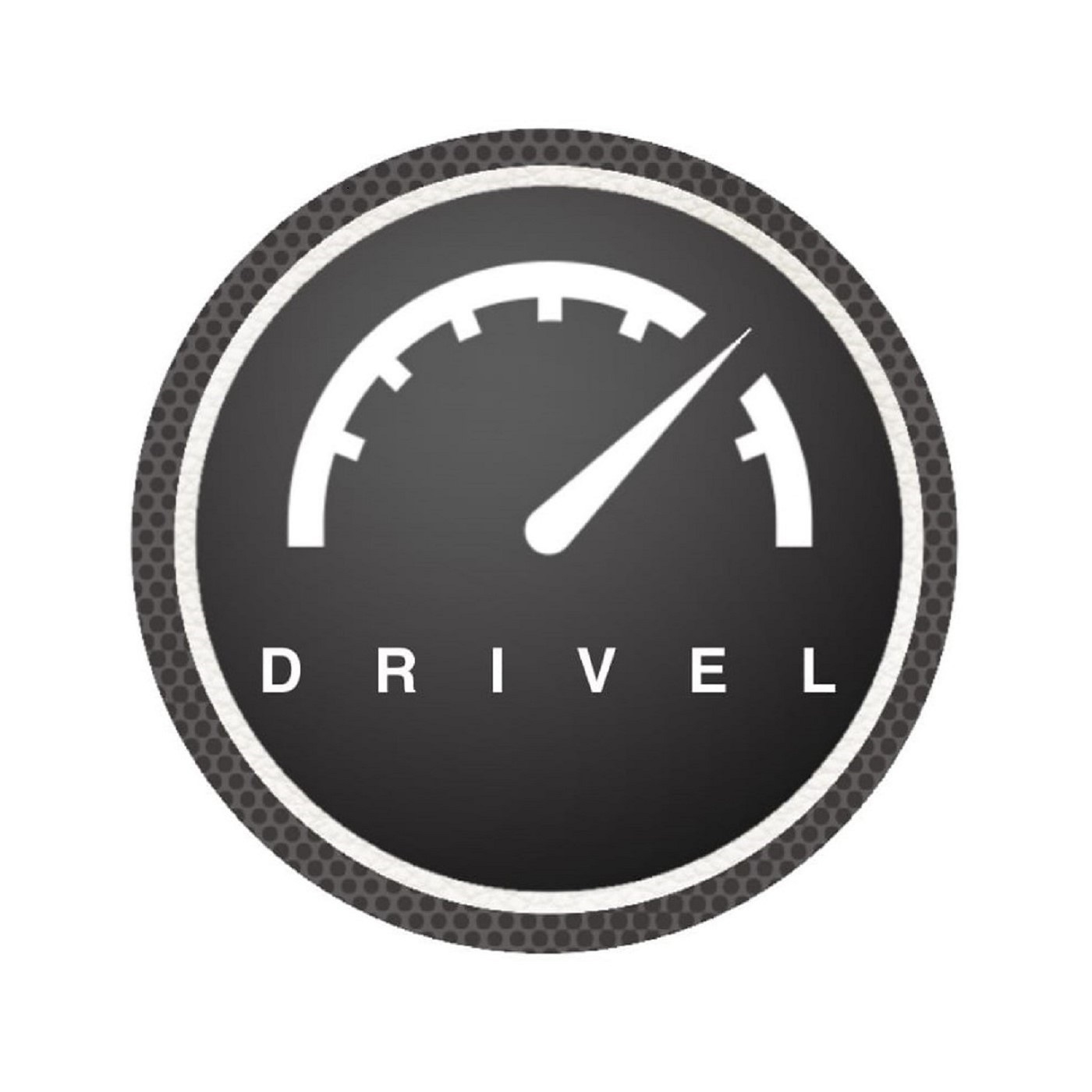 In today's episode, the duo features the first ever all electric car on Drivel. That's right, the guys give in, get with the times and see what all the fuss is about as O gets behind the (highly irritating) wheel of VW's ID3 in a long term test. Turns out its not just the steering wheel that's irritating…
This being Drivel, there are plenty of side bars to discuss really important topics such as Knight Rider, Thunder in Paradise and documentaries about Sporting Personalities. In order to remain current there is also rant about Petrol prices, followed by a rant about Automatics driven in Manual mode, followed by a rant about MOTs, followed by a rant about lane discipline.
And as the episode is dedicated to our Linkedin listener base, Mo delivers some observations about the most professional social media platform to occupy space on your phone screen.
Instagram: @drivelpodcast
Email: DrivelPodcast2020@gmail.com