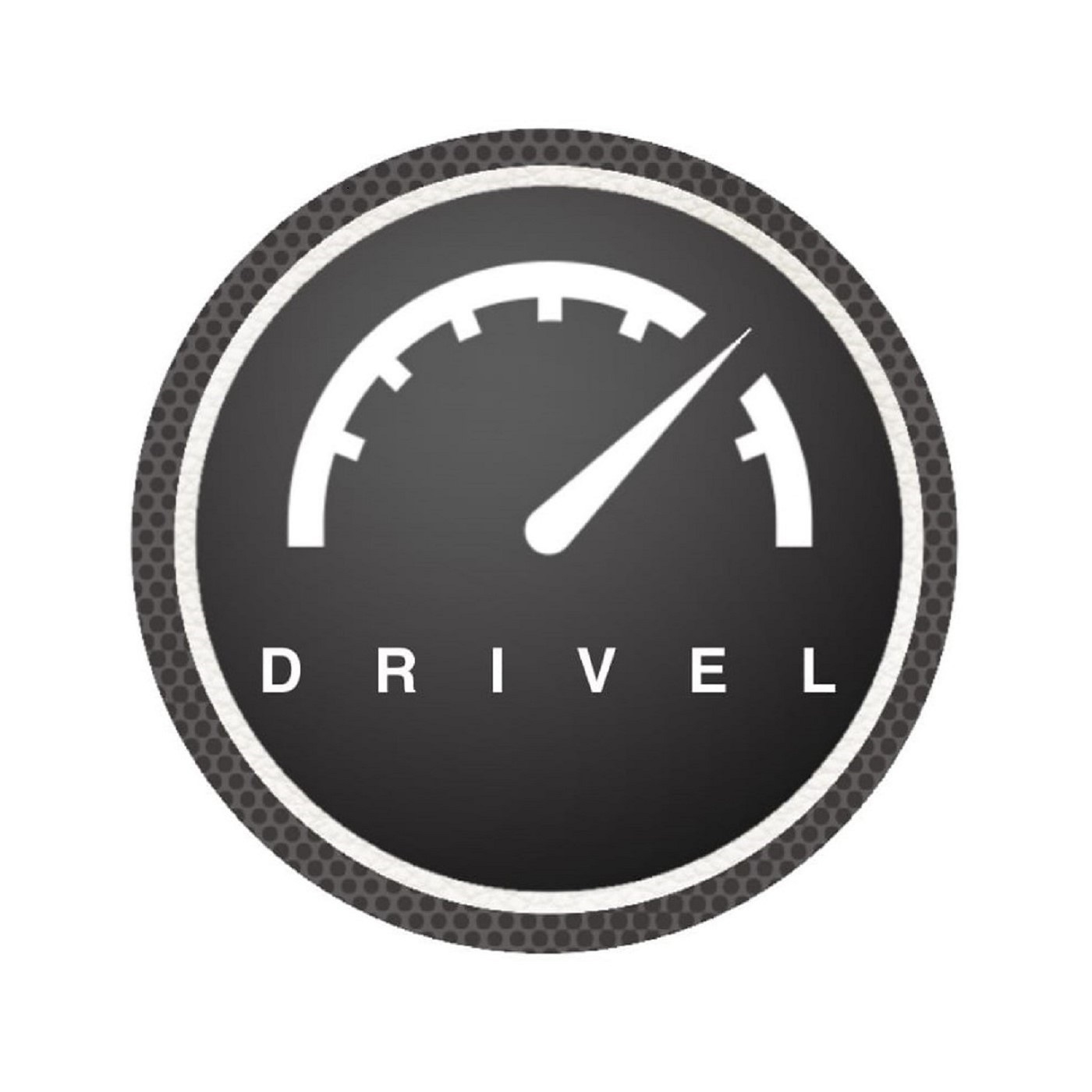 This is it, the very last episode of 2021 and the duo are laser focussed on just two things: the nail-biting finale of the Formula 1 season and a road test of arguably the best all round road car money can buy, Audi's phenomenal RS6.
The guys are so focussed in fact that technically, neither of them saw the main talking point of the F1 race when it was broadcast live, so it's a good job we live in an age of TV on demand. Their focus continues throughout the show as they somehow end up discussing the noises made by superheroes during orgasm.
And that's not it for noises. O gives an audible description of the gear selector in the RS6 without using words. Yes, the outcome is as weird as that sentence sounds.
Instagram: @drivelpodcast
Email: DrivelPodcast2020@gmail.com