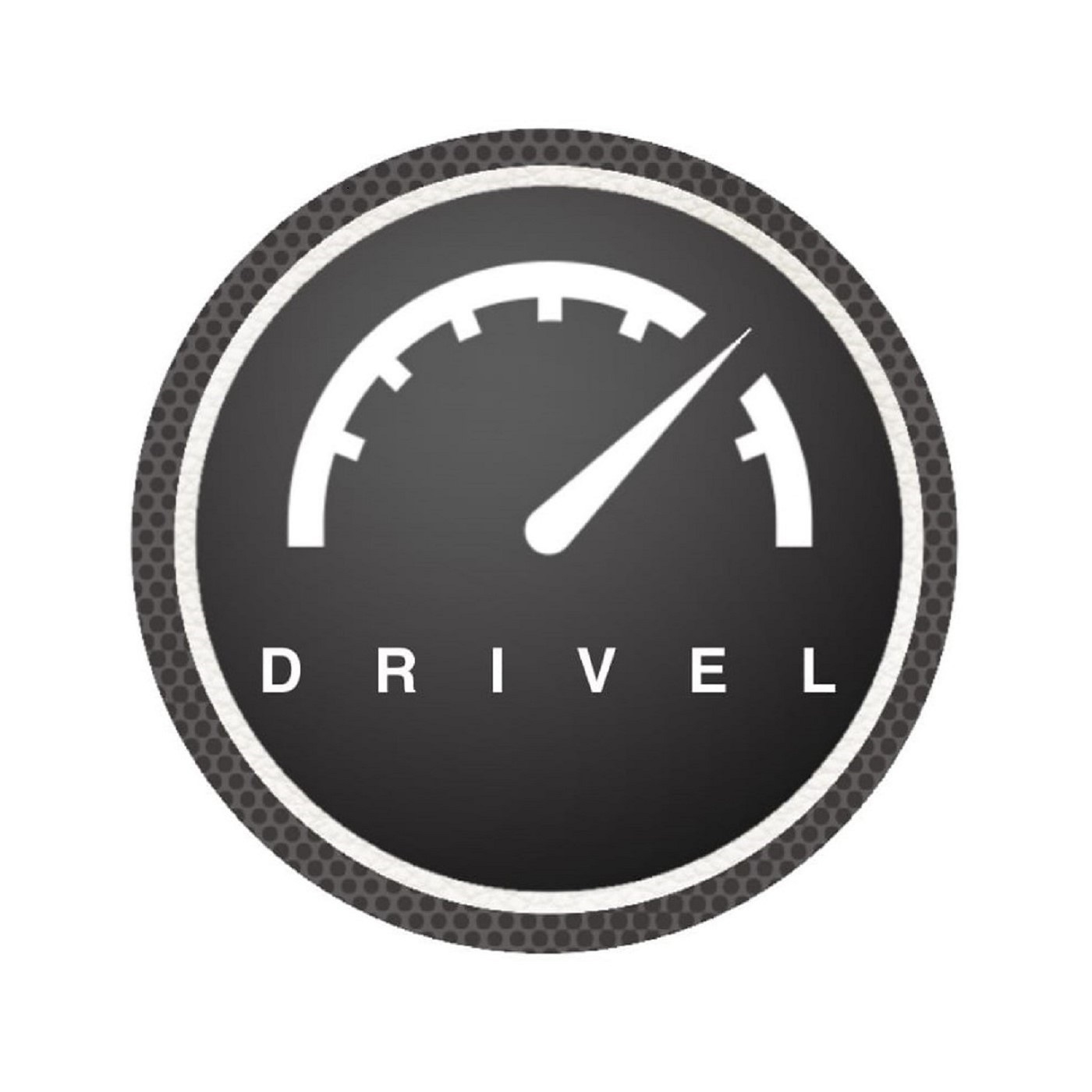 It's been a while but the duo are back with more Drivel for 2022! It's been so long in fact that the guys forget their own social media handles, express a torrent of emotion and ramble for longer than usual. In traditional Drivel fashion, unsolicited advice is given (which of course should never be followed) on things like buying used cars and what not to say in a professional corporate interview.
In other news, O has more personal vendettas, this time with random internet people, Mo tells O how to spell Autobahn, O has a confession to make which is apparently Mo's fault and we learn a random fact about car names and patents. Oh yes, there's also a car review of a Jaguar F Pace – the SUV Crossover thingy that helped keep Jaguar alive. On the subject of Jaguar, O learns something that makes him very sad.
Emotions. Get ready for them.
Instagram: @drivelpodcast
Email: DrivelPodcast2020@gmail.com