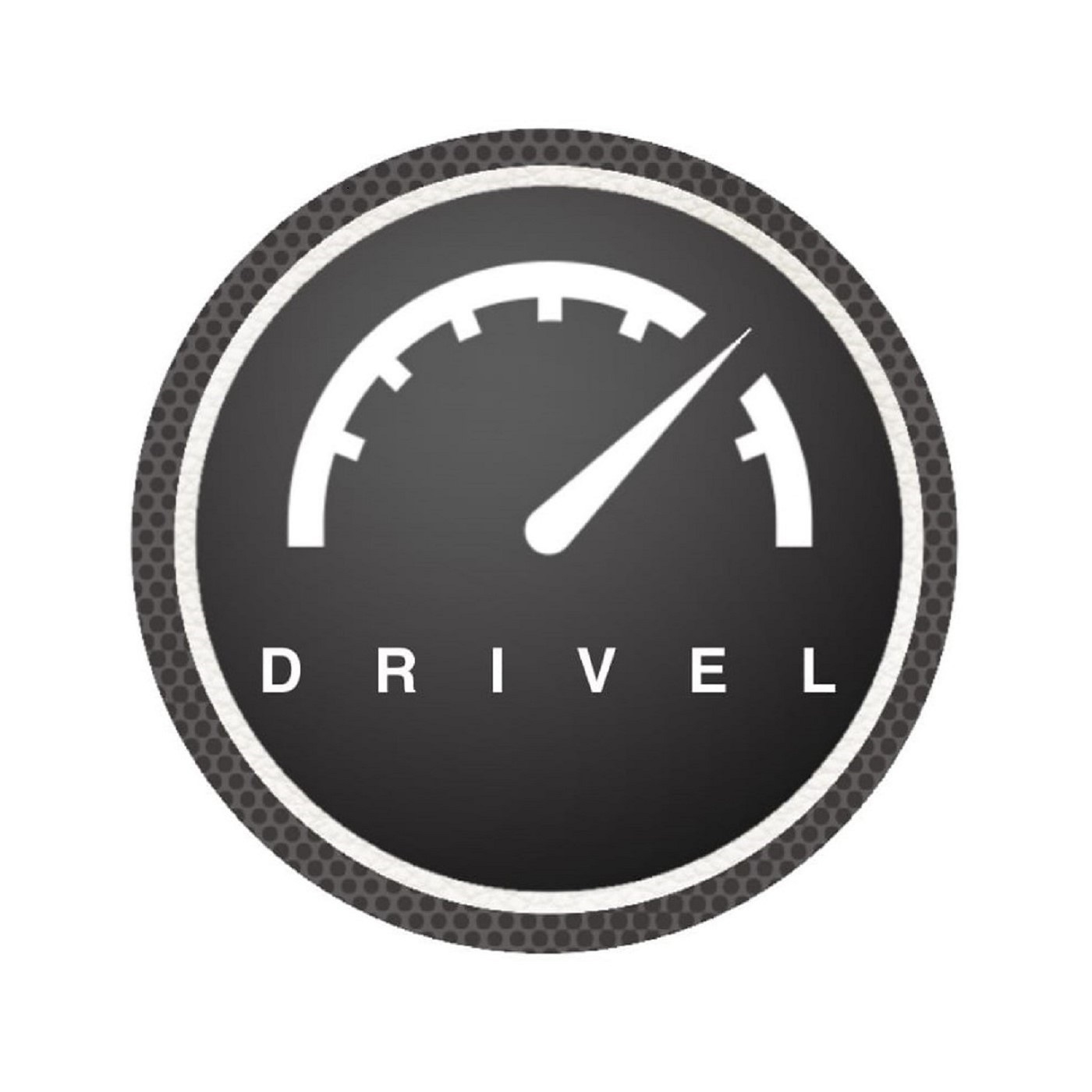 Have you ever wanted a book review of two lesser known children's stories read to you by a couple of 30-40 year old regular petrol heads? No. Well, welcome to Story Time with Mo and O anyway. Like everything else Drivel, it promises to be completely average.
Also in this episode the pair get carried away with their Drivel, covering topics such as their inconclusive conclusion on the weekend's Formula 1 events along with a cracking marketing suggestion for the PR team responsible for Lewis Hamilton. There's also a special murder vehicle for sale at a hugely inflated price.
And in a totally unexpected and unprecedented turn of events, O delivers an uplifting, motivational speech about being strong and independent. Yes you read that correctly. O, being motivational. It's weird. It's Drivel.
Instagram: @drivelpodcast
Email: DrivelPodcast2020@gmail.com